A super quick read.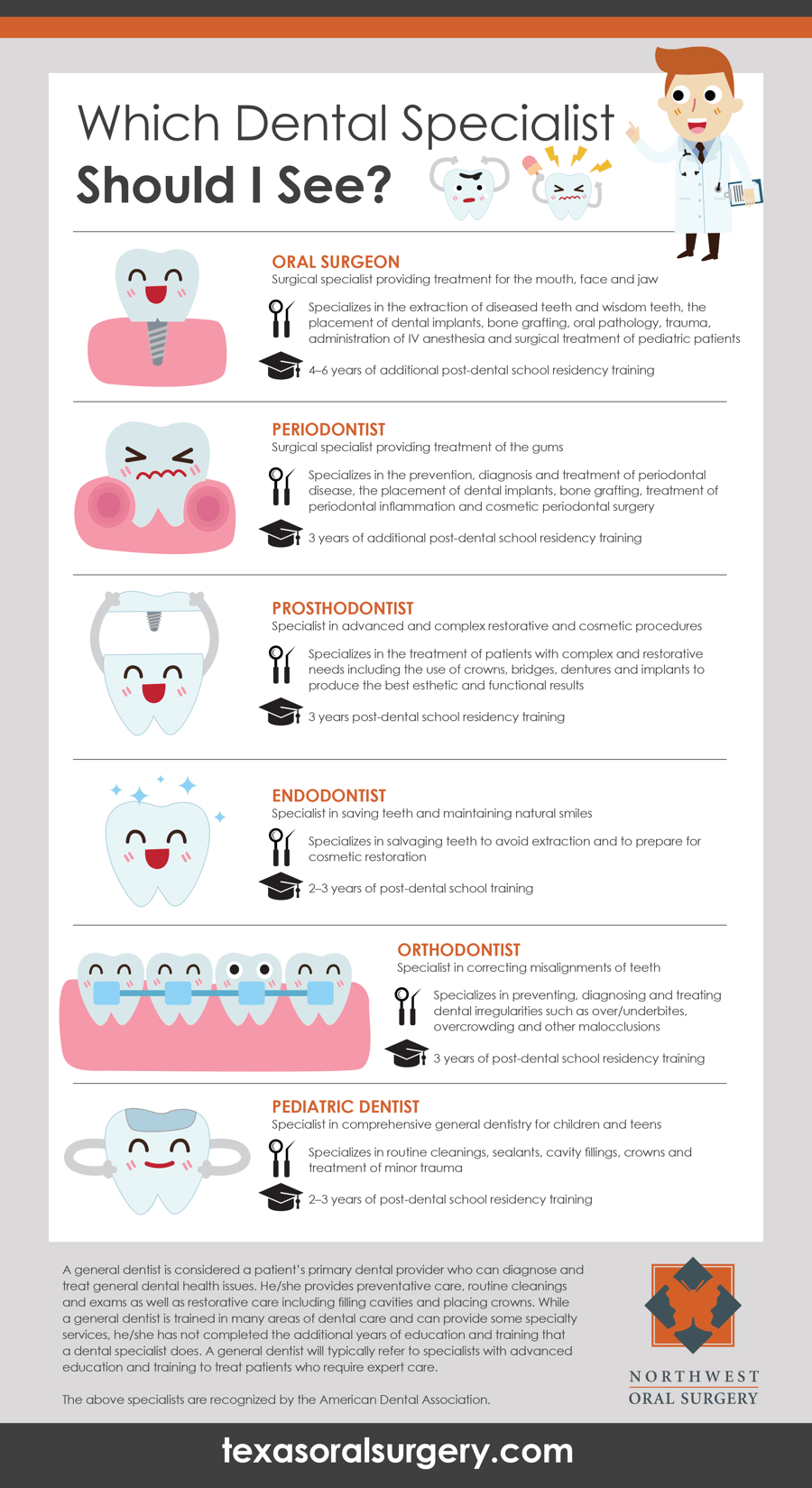 Dental Specialists: Which Kind Should You See?
Sometimes we need a little more than the regularly scheduled dental work we get every 6 months. If a situation arises where you need the expertise of a dental specialist, it can sometimes be confusing as to which one is right for your needs. Below is a handy infographic we've created to help guide you to the right dental specialist for any situation.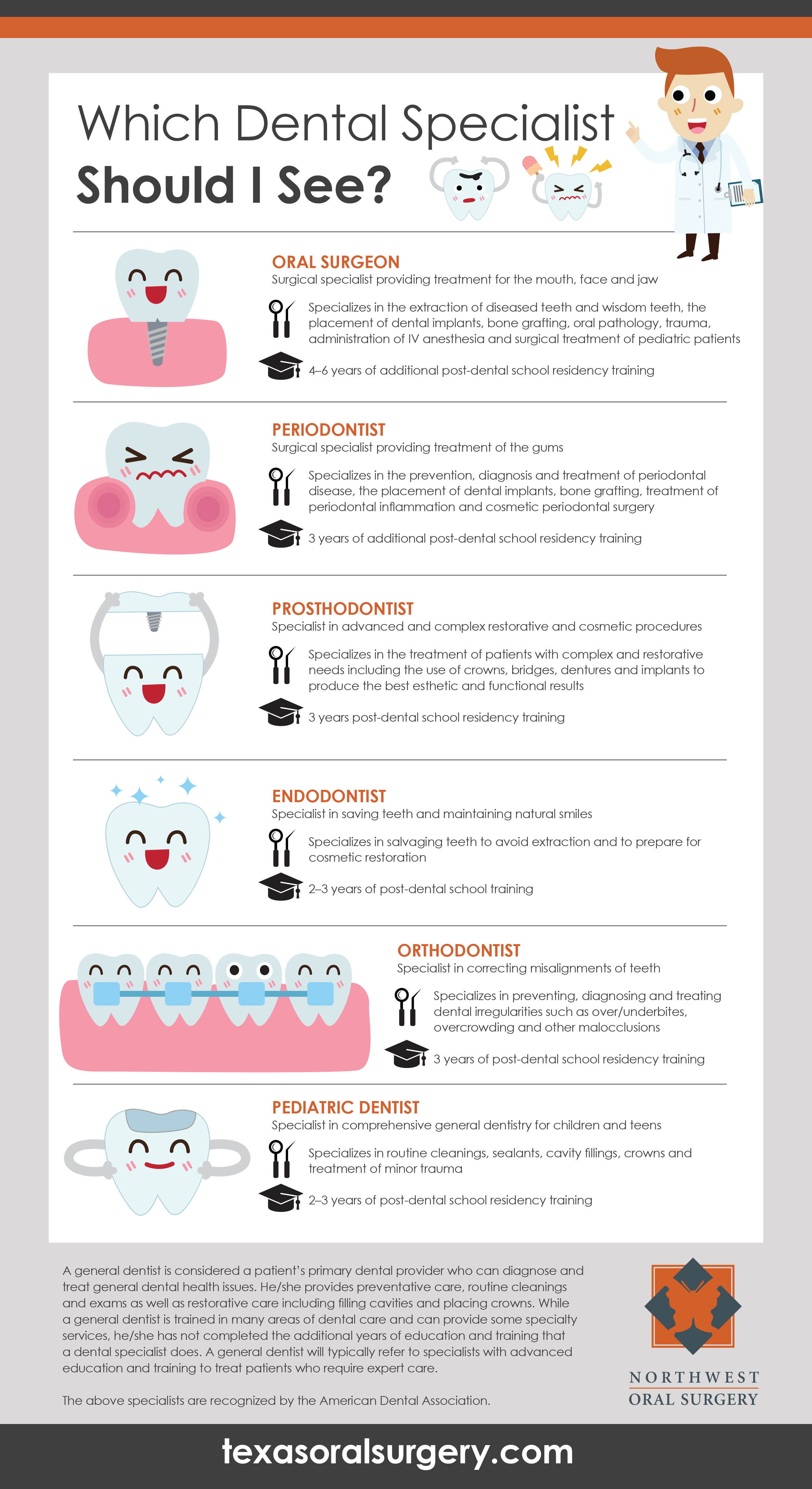 Related Articles
Oral Surgeon? Periodontist? Prosthodontist? Endodontist? Orthodontist? Pediatric Dentist? How do you know which dental specialist to see? Ch...
Read More
Topics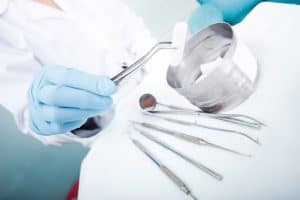 Recently a neighbor and I were discussing dentistry. After all, I am an oral surgeon and everyone wants to talk to me about their dental iss...
Read More
Topics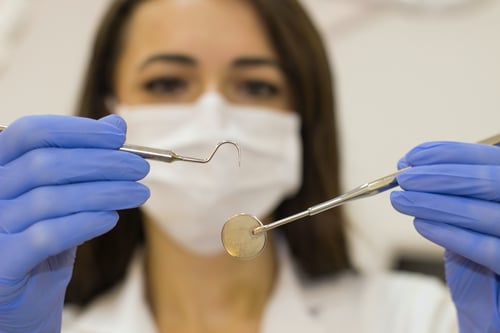 We all are aware of what an important role our dentist plays in our overall oral health. He or she is your "go-to" clinician for routine pro...
Read More
Topics