1 min read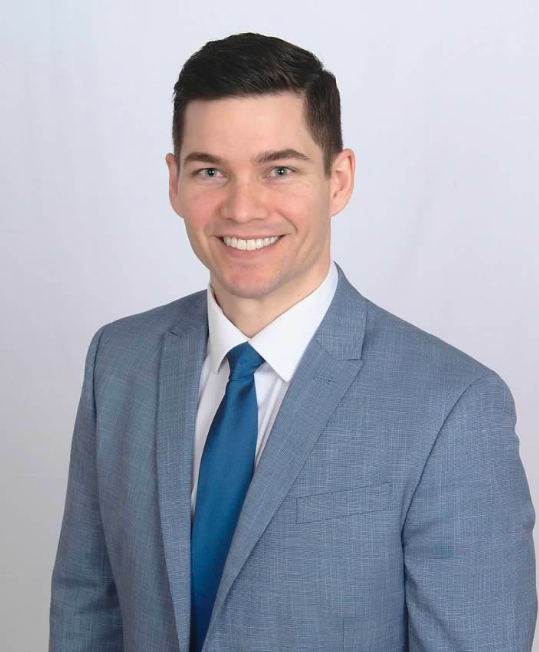 Northwest Oral & Maxillofacial Surgery Welcomes Ryan H. Parnell, DDS, MD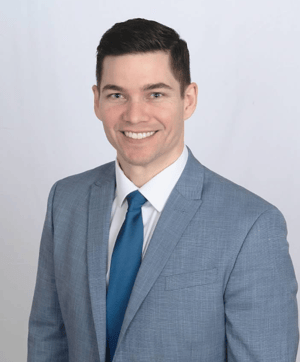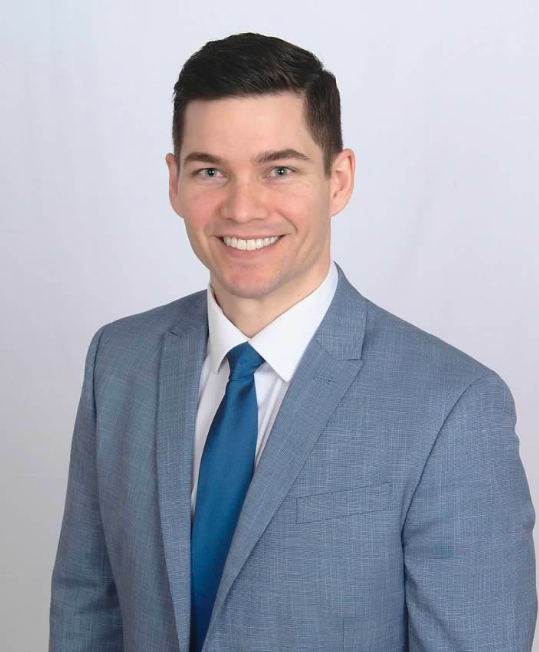 Northwest Oral & Maxillofacial Surgery proudly announces the addition of a new oral surgeon to its growing practice. In early August 2020, Dr. Ryan H. Parnell will begin seeing patients at the practice's Technology Forest location in The Woodlands, Texas. "We are excited to welcome Dr. Parnell to our team. Providing our patients with the safest and highest quality of care is our goal at Northwest Oral Surgery. Dr. Parnell shares our vision and we look forward to the positive impact that he will have on the future of our practice," stated Brian M. Unterman, DDS, MD.
Dr. Ryan Parnell attended The University of Texas of the Permian Basin and Baylor College of Dentistry in Dallas. He completed his residency in oral and maxillofacial surgery, a six-year MD integrated program, through Ascension Health System in Detroit, Michigan. He then completed a one-year General Surgery Internship at Ascension St. John Hospital in Detroit and served as the chief resident of the oral and maxillofacial surgery service. Dr. Parnell's specific areas of interest within the scope of oral and maxillofacial surgery include dentoalveolar procedures, dental implants, bone-grafting techniques, maxillofacial traumas, orthognathic surgeries, and benign oral pathologies.
About Northwest Oral & Maxillofacial Surgery
Northwest Oral & Maxillofacial Surgery is one of the largest oral surgery practices in southeast Texas with eight oral surgeons and six locations including Magnolia, Conroe, Spring, Huntsville and The Woodlands (Sterling Ridge and Technology Forest). The surgeons specialize in wisdom teeth extractions, dental implant preparation and placement, bone grafting, oral pathology and surgical treatment for other conditions of the mouth and face. Throughout the 2020 Pandemic, NWOMS has continued to care for patients and has implemented advanced disinfecting measures including the use of UV light sterilization, hypochlorous acid foggers, and air purifiers using HEPA filters.
For more information about Ryan Parnell, DDS, MD and Northwest Oral & Maxillofacial Surgery, please visit texasoralsurgery.com.
Related Articles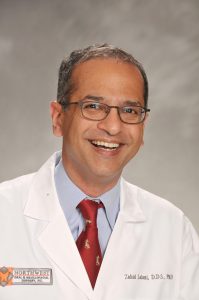 Dr. Zahid Lalani - Memorial Hermann The Woodlands Facial Trauma Team
Read More
Topics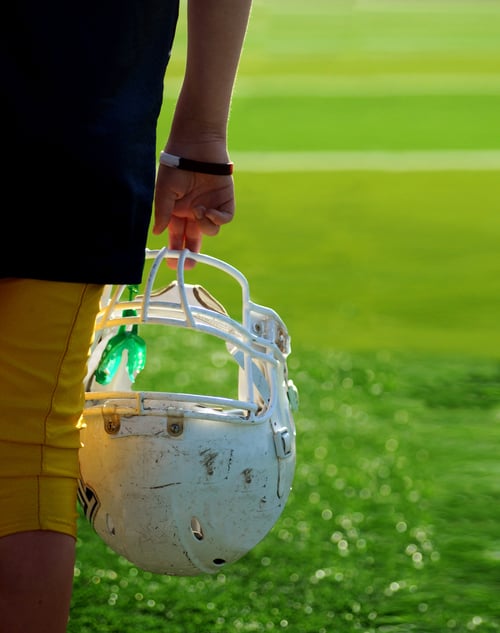 Play it safe! April is National Facial Protection Month and the surgeons of Northwest Oral & Maxillofacial Surgery urge professional, amateu...
Read More
Topics