1 min read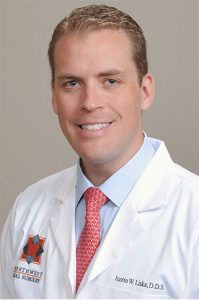 Northwest Oral & Maxillofacial Surgery: Huntsville, TX
Northwest Oral & Maxillofacial Surgery is an oral surgery practice offering the full scope of oral and maxillofacial surgical procedures. There are eight board-certified oral surgeons that practice in six convenient locations including Huntsville, Texas.
Many patients find that our Huntsville office is easy to access from I-45 at Exit 114. With two oral surgeons working in this office, getting an appointment in a timely fashion is as easy as a phone call to the friendly and knowledgeable Huntsville staff. Dr. Justin Liska and Dr. David Hoffman have been welcomed into the Huntsville community and work closely with the dentists and orthodontists in Huntsville and surrounding communities. Patients can be reassured that a treatment plan will be well-coordinated between NWOMS and the referring office.
About Northwest Oral & Maxillofacial Surgery
At Northwest Oral & Maxillofacial Surgery, we specialize in wisdom teeth extractions, single, multiple and full mouth extractions, preparation for and placement of dental implants, bone grafting, oral pathology and more. When oral surgery is prescribed, contact us at 936-439-9572 and visit our website at texasoralsurgery.com. Also, take a minute to look at our Google+ reviews. We are proud of what our patients are saying about us in the Huntsville office.

---
Northwest Oral & Maxillofacial Surgery | 3200 Robinson Creek Parkway | Huntsville
Related Articles
Dr. David Hoffman and Dr. Justin Liska join growing practice Dr. David Hoffman Dr. Justin Liska Northwest Oral & Maxil...
Read More
Topics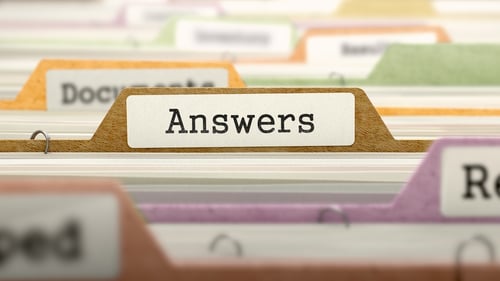 Dental implants have become a popular solution to the problem of missing teeth. They are sturdy and secure tooth replacements that look like...
Read More
Topics