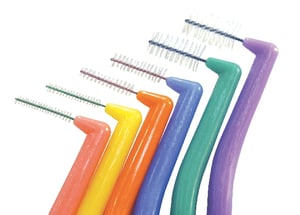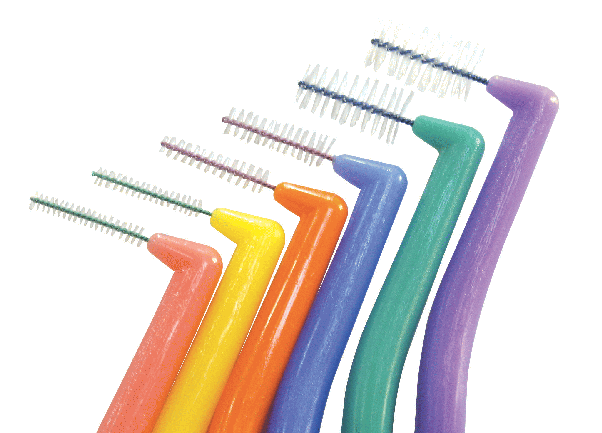 Dental implants have changed the lives of many people as both a cosmetic remedy for missing teeth and as a functional replacement for multiple teeth due to dental decay or disease. You're making an investment in good oral health and a confident smile when you choose dental implants. Taking good care of your dental implants is very similar to caring for your natural teeth; however, there are some important cleaning and maintenance instructions that can help you avoid infection of the tissue surrounding the implant-supported tooth. (Image source: Quora)
Continue Using Fluoride Toothpaste
Even though your implants are durable and impervious to disease or cavities, the teeth surrounding the implant must remain healthy — both root and tooth. Therefore, brushing your teeth after each meal or at least twice per day and after eating sugary foods is critical to maintaining good oral health. While brushing, make sure all surfaces of the implanted tooth are cleaned of plaque. Plaque buildup is a breeding ground for bacteria and will eventually harden to dental tartar. Tartar can lead to receding gums and gum disease that will have to be addressed by a dentist.
Maintain Regular Dental Exams and Cleaning
During your routine dental appointment, your hygienist will use special, non-metallic tools such as plastic resin scalers and curettes for deep cleaning of your dental implants. Metal tools can scratch the surface of dental implants and cause tiny crevices that will hold bacteria which is the start of inflammatory gum diseases. During regular dental checkups, early warning signs of gum disease such as swollen or bleeding gums can be detected when probed by a hygienist.
Selecting Toothbrush and Interdental Products
If you have dental implants, you can still use your choice of manual, electric or sonic toothbrushes. However, soft bristles are recommended over hard. More focus should be placed on the amount of dexterity used to ensure all surfaces of the implanted teeth are cleaned while brushing. It's a good idea to also use an interdental brush to remove food and plaque located in the gaps in your teeth. These plastic-coated wire brushes are safe for use on dental implants, right before you brush your teeth.
Always Floss and Rinse After Eating
You will find floss that is specifically marketed for dental implants, but any dental floss will do. Flossing after eating is so critical as it removes food particles between the teeth before bacteria can set or the food becomes impacted between the gum line. Periodontitis can form around implants, weakening the gums that surround your implant. Gingivitis does the same, so flossing and rinsing with a good antibacterial mouthwash after each meal is good preventive oral health.
Visit us at Northwest Oral & Maxillofacial Surgery when you decide to make the smart choice for dental implants.